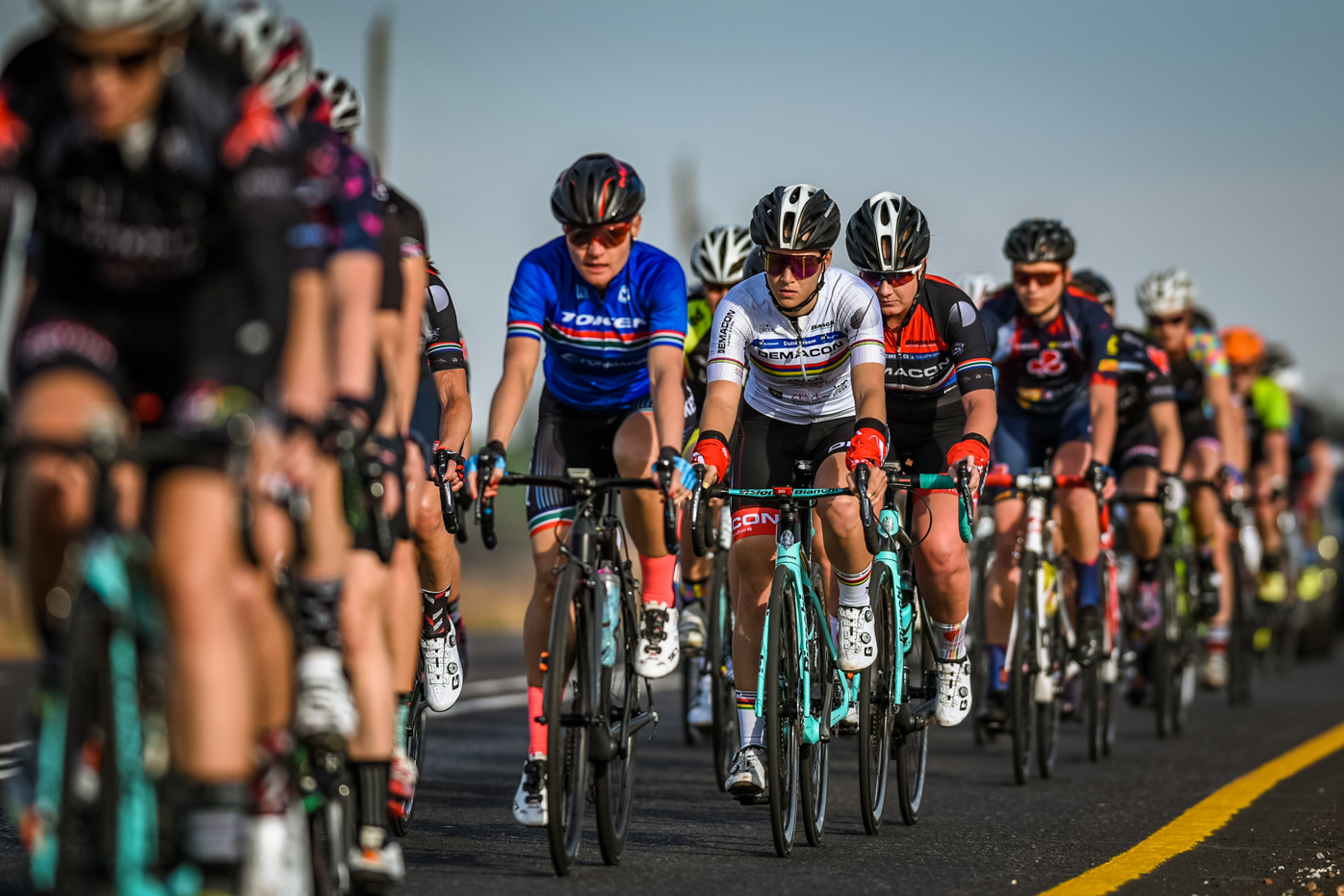 Game On Event Solutions (Pty) Ltd provide an extensive range of services to Event Owners, Organisers and Sponsors within the Sports Events Industry.
With over 30 years' experience within our broader team – including working on two of the largest mass participation sporting events in South Africa – we are perfectly placed to assist you with all your events needs.
We pride ourselves in our innovative ideas, meticulous planning and service excellence and we are the service provider of choice to some of the industry's leading role-players including: The Cape Town Cycle Tour Trust; Red Bull; Titans Cricket, Stillwater Sports and Challenge Events.